Home > Mobility > Mobile Base
Mobile Base :
Two main universal mobile bases , 400lb & 500lbs , are easy to assemble 12 inches of rails & 18 inches of side rails and installed with 4 robust wheels and each corner of base is with adjustable rubber leveling feet. This base is an ideal moving fixture for any woodworking machines to move around with ease to save space in your own working space.
MOBILE BASE / 271- MBA-750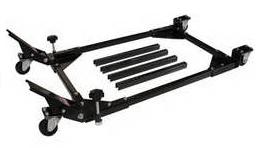 1.CAPACITY: 750-1000 LBS
2.MINIUM SIZE:14'' X 17"
3.MAX SIZE:27-3/4" X 32-1/2" OR 25" X 35-1/4"
4.CAN LIFT PANELS WITH SWIVEL CASTERS
5.ADJUSTABLE LEVELING FEET
6.HEAVY-DUTY MOBILE BASE ARE DESIGNED TO GIVE USERS A STABLE AND MOBILE PLATFORM UPON WHICH TO MOUNT MACHINERY AND EQUIPMENT HAVING A VARIETY OF BASE SIZES AND WEIGHTS. NET WEIGHT : 20.5 KGS
MOBILE BASE / 271- MBA-500
1) Heavy duty construction for 500lbs loading capacity
2) Capacity: 500lbs
3) heavy-gauge steel, with 4 wheels.
4) box size: 48x17*10.5cm
5) Load capacity : 500lbs
6) N.W.: 7.6KGS
<![if !vml]>

<![endif]>
MOBILE BASE / 271- MBA-400
1) Heavy duty construction for 400lbs loading capacity
2) Capacity: 400lbs
3) heavy-gauge steel, with 4 wheels.
4) frame expands 12 inches to 52 inches
5) Load capacity : 400lbs
6) N.W.: 5.0 KGS
<![if !vml]>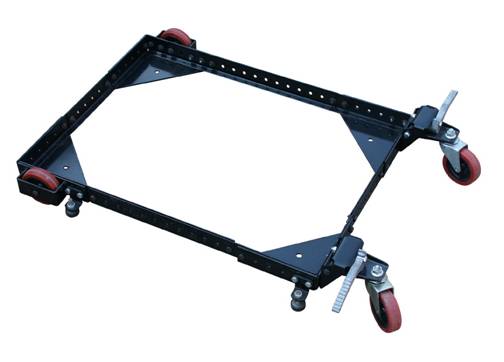 <![endif]>