Home --> Index of drilling & boring tools --> corner chisel
Corner Chisel : Model No. : 217- B64M
Corner This is the ideal tools for assisting round corner to hammering into a perfect vertical corner for hinge plate fitting. Hammering the spring-loaded chisel shaft once to cut a perfect 90 degree corner for a perfect -fitting hinge plate.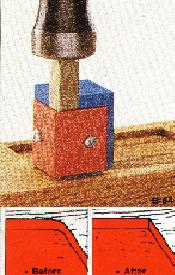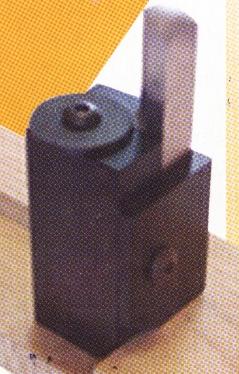 ====================================================
Cabinet Corner Chisel : Model No. : 217- B65C
A cabinet style chisel with a L-shaped cutting edge can clean out square holes, mortises and corners with 90 degree angles. The high speed steel blade is approx. 4-1/2" long. Overall length is approx. 10".
Item No.:

217-B65C 3/8"

Item No.: 217-B65C 10 mm

Item No.:

217-B65C 1/2"

Item No.: 217-B65C 13 mm