Home > wood turning > woodturning tool set
Woodturning Tool Set :
You may worry out how to choose a proper woodturning tool set. The contents of its combination depend on your need. You may refer to our pages of woodturning tools, individual tools and then make your own choice of your own combinations. Whoever you are beginners or professional woodturners, such service can suit your need. The handle of woodturning tools is optional, so you can choose your favorite wood among Indonesia ebony , America Walnut, China Ashtree and England beech.
Woodturning tool set :
WT-1001 / H.S.S Wood turning Tool Set / 6 pcs
Material: high speed steel M2 /Handle: Indonesia ebony / Packing: Pine wood box
<![if !vml]>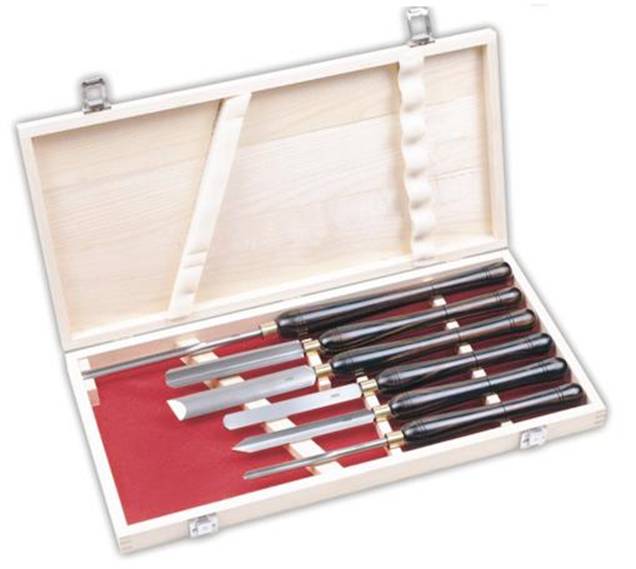 <![endif]>
=================================================================
WT-1002 / H.S.S Wood turning Tool Set- 6 pcs
Material: high speed steel M2 / Handle: America Walnut / Packing: Pine wood box
<![if !vml]>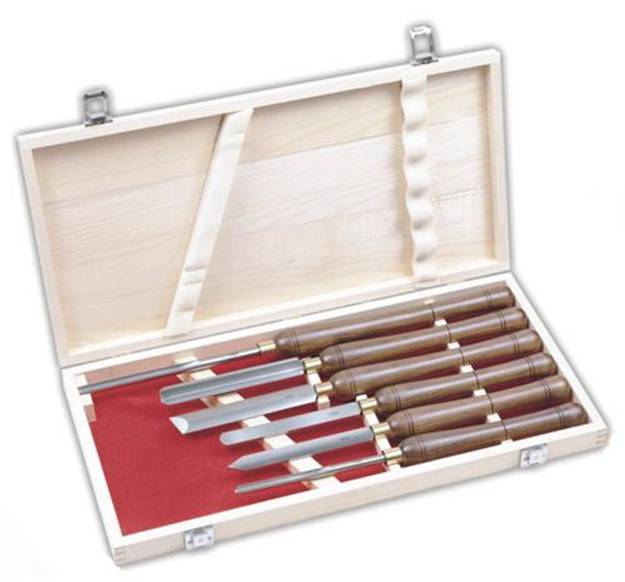 <![endif]>
=================================================================
WT-1003 / H.S.S Wood turning Tool Set- 6 pcs
Material: high speed steel M2 / Handle: Indonesian Sandawood / Packing: Alum. box
<![if !vml]>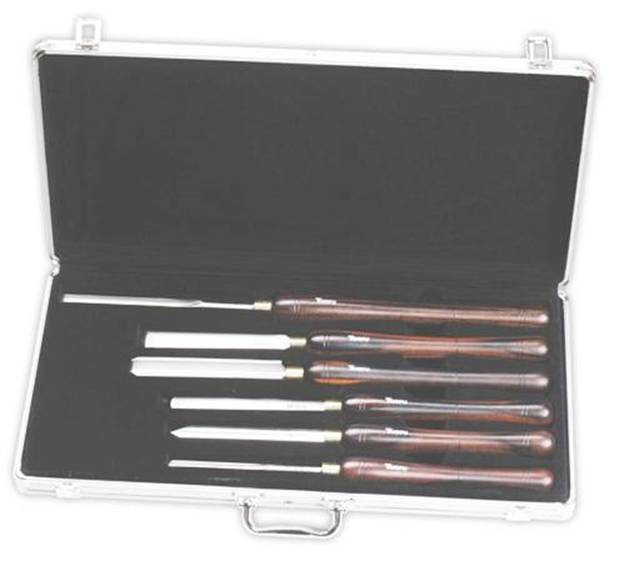 <![endif]>
WT-1004 / H.S.S Wood turning Tool Set / 6 pcs
Material: high speed steel M2 /Handle: China Ashtree / Packing: Pine wood box
<![if !vml]>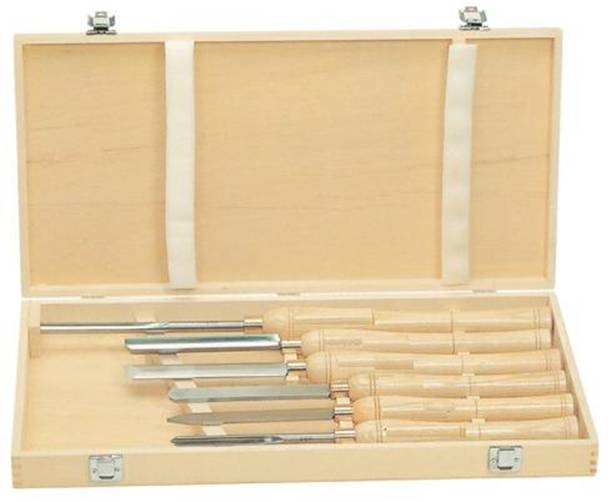 <![endif]>
==============================================================================
WT-1005 / H.S.S Wood turning Tool Set / 6 pcs
Material: high speed steel M2 /Handle: England beech / Packing: Basswood wood box
<![if !vml]>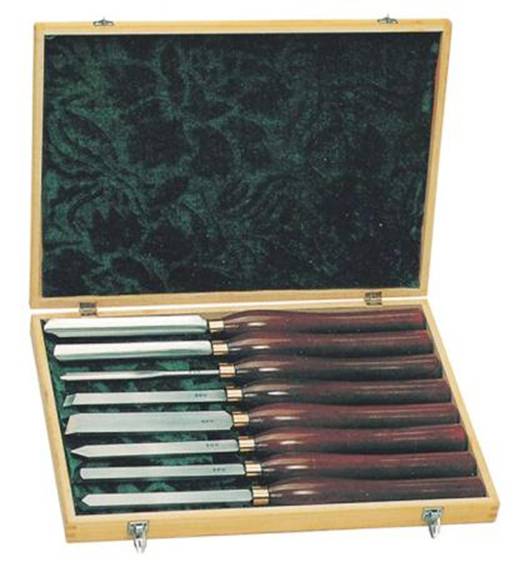 <![endif]>
==============================================================================
WT-1006 / H.S.S Wood turning Tool Set / 8 pcs
Material: high speed steel M2 /Handle: American Walnut / Packing: Aluminum box
<![if !vml]>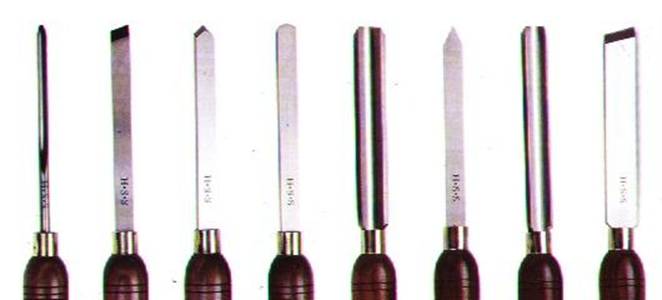 <![endif]>
<![if !vml]>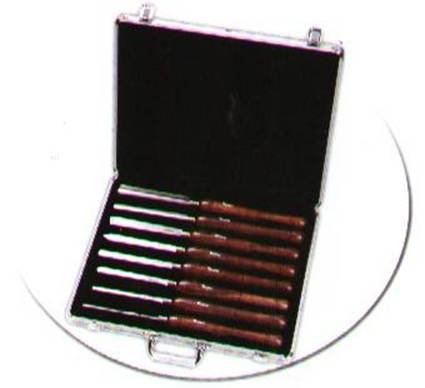 <![endif]>