Home >routing > Quick Lock Miter Gauge
Quick Lock Miter Gauge / Model No.: R-MG1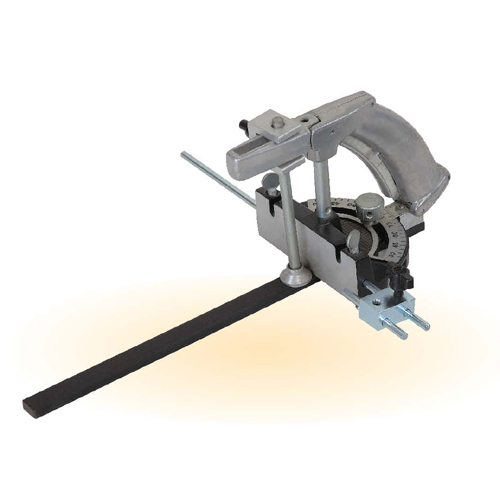 With Adjustable Stop Rod
Holds Wood With a Squeeze of The Handle!
Tighten this miter gauge onto wood of varying thickness just by squeezing its D-handle grip, and the tight hold for accurate table top cuts stays tight. Adjustable stop rod limits your cut to its proper width. Fits 3/4" x 3/8" table slots.