Home --> Index of drilling & boring tools --> cork bits & plug cutters --> plug cutter, claw type, round shank shank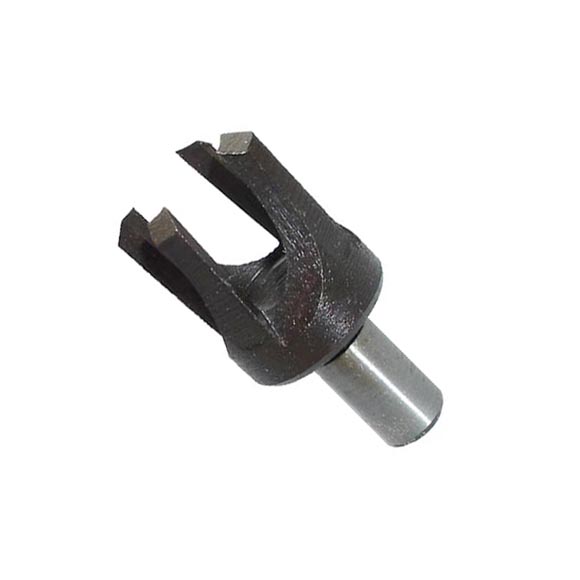 Plug Cutter, Claw Type Round Shank :
* Made of hardened high carbon steel.
* Conical, self-ejecting.
* For professional dowel and screw connections in wood.
* These plug cutters produce accurate plugs for covering
screw holes in decking, flooring, and other woodworking projects.
* Permits choice of matching or contrasting plugs for decorative effect.
* A drill press is strongly recommended, especially for the larger sizes.
* Plug Cutter Set are available.
Metric Size:
| | | | |
| --- | --- | --- | --- |
| Item No. | Size | Shank Dia. | OAL |
| | | | |
| | | | |
| | | | |
| | | | |
| | | | |
| | | | |
| | | | |
| | | | |
Inch Size:

| | | | |
| --- | --- | --- | --- |
| Item No. | Size | Shank Dia. | OAL |
| | | | |
| | | | |
| | | | |
| | | | |
| | | | |
| | | | |