Home -->Router Bits>High Speed Steel Rooter Bits> HSS Hinge Mortising Bits, Two Flute
HSS Hinge Mortising Bits, Two Flute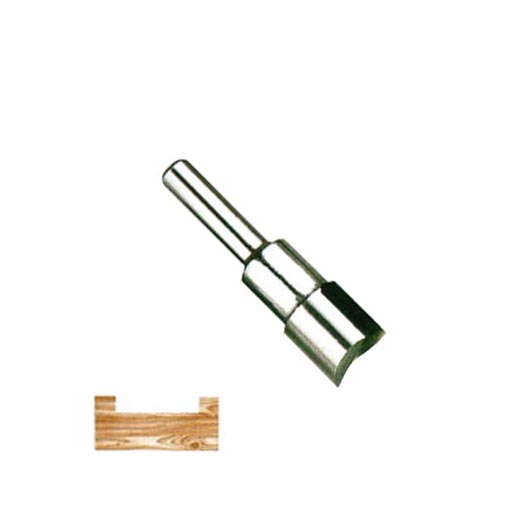 HSS Hinge Mortising Bits, Two Flute
* Made from High Speed Steel.
* Can be used as a fast cutting stair, tread bit or for making mortises from edge of work.
* Router bits are used for routing, inlaying, mortising in wood and other soft materials.
Puts a decorative edge on wood and for making miniature molding.
* Use with a drill press or Rotary Tool with router attachment.
* Titanium Coated are available on request.
* Router Bits Set are available on request.

Metric Size available:
Item No.

Cutting

Diameter

Shank

Diameter

Flute

Length

Overall

Length

Inch Size available:
Item No.

Cutting

Diameter

Shank

Diameter

Flute

Length

Overall

Length