Home -->Router Bits>High Speed Steel Rooter Bits>HSS Panel Pilot Router Bits, Straight Flute
HSS Panel Pilot Router Bits, Straight Flute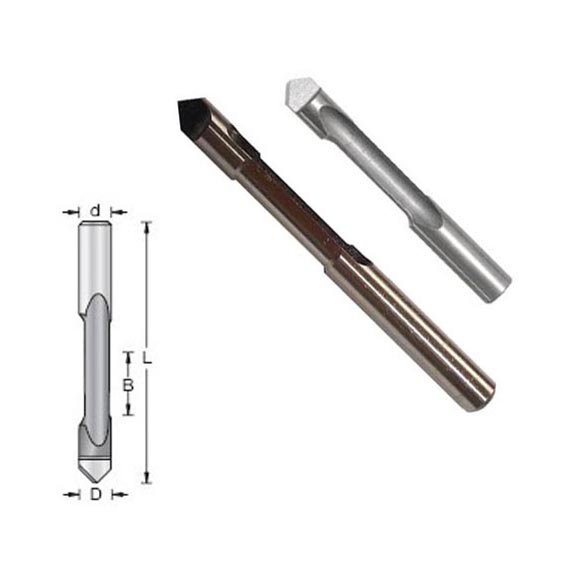 HSS Panel Pilot Router Bits, Straight Flute
* Made from High Speed Steel.
* Single Flute bits drills its own starting hole, for blind routing in wood and soft metal.
* The ultimate boring/pilot bit, These HSS panel pilot bits are long lasting and perfect for mobile
homes, modular homes and the RV industries
* Designed to cut : Wood panels, Vinyl coated panels, Wood panels and Aluminum layered material.
* Titanium Coated are available on request.
* Router Bits Set are available on request.

Metric Size available:
Item No.

Cutting

Diameter

Shank Diameter

Flute

Length

Overall

Length

Inch Size available:
Item No.

Cutting

Diameter

Shank Diameter

Flute

Length

Overall

Length